A group of people supported by Perthyn have set up a computer club in Shrewsbury. They held their first meeting at the Perthyn office, but future meetings will be at the Lantern Community Centre.
In their first session, support worker Steve Simmonds introduced them to Scratch Software. This software helps people create their own interactive stories, games and animations.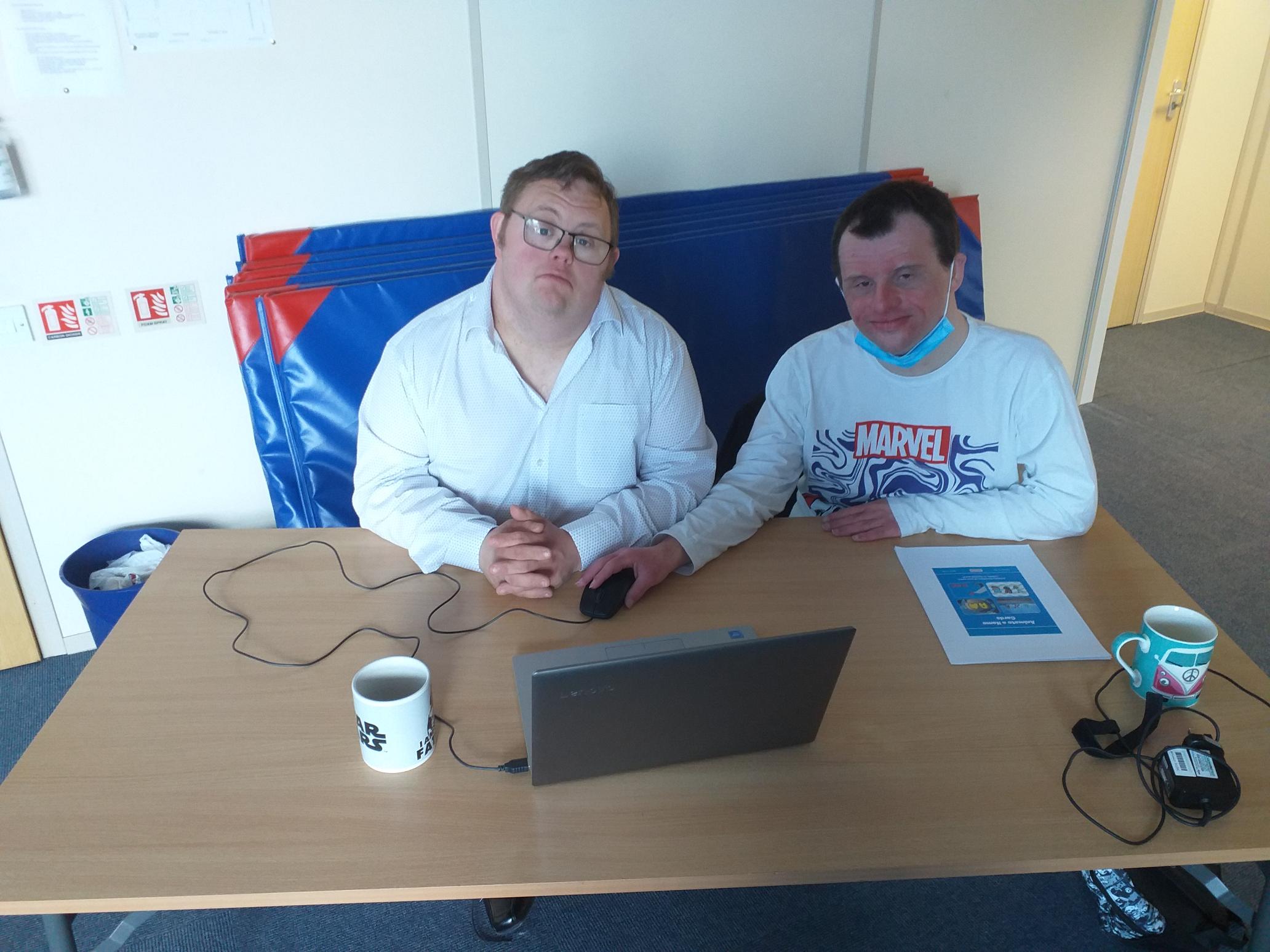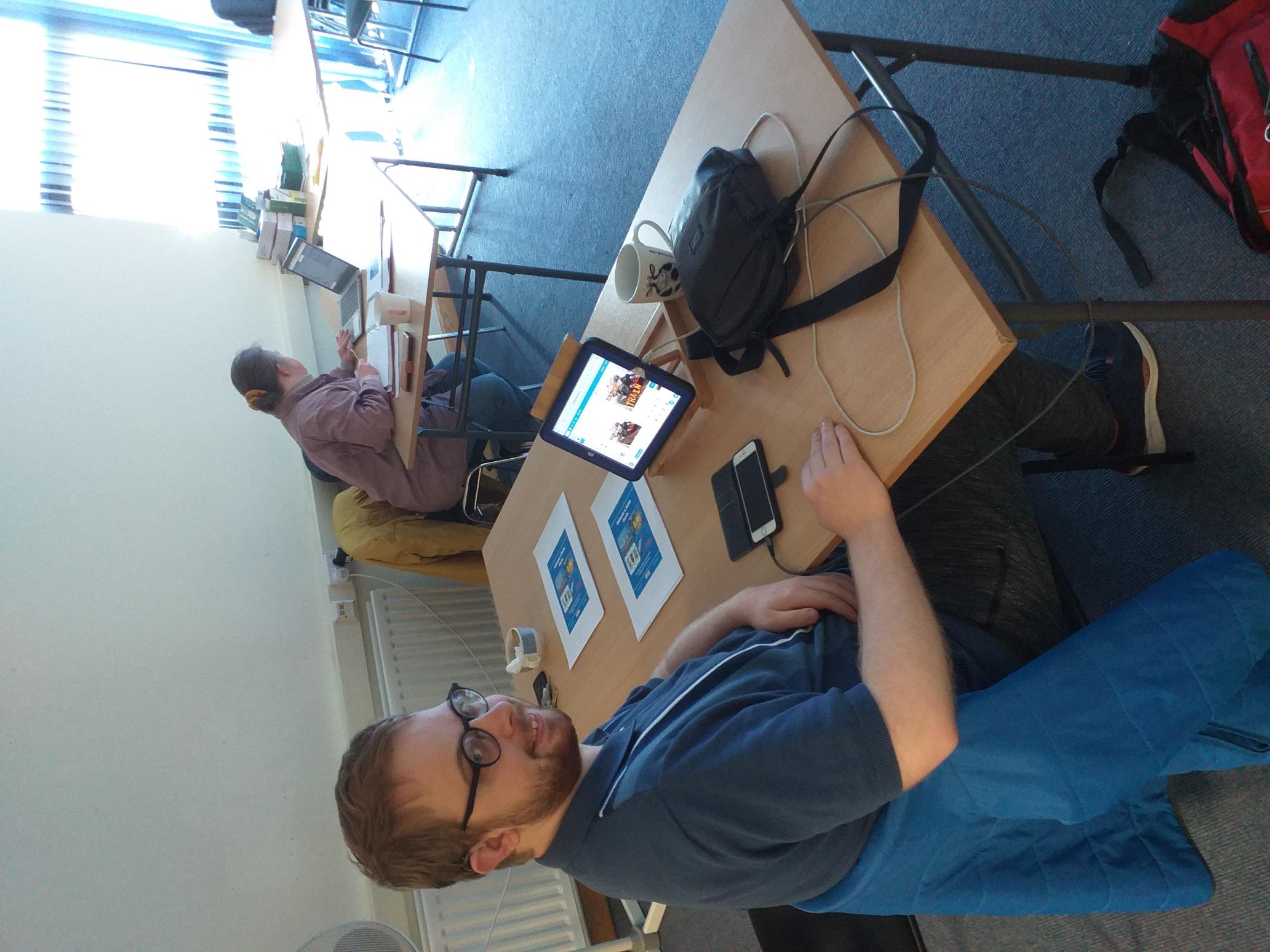 Pictured getting to grips with the package are Dan, Charlie and Chris.